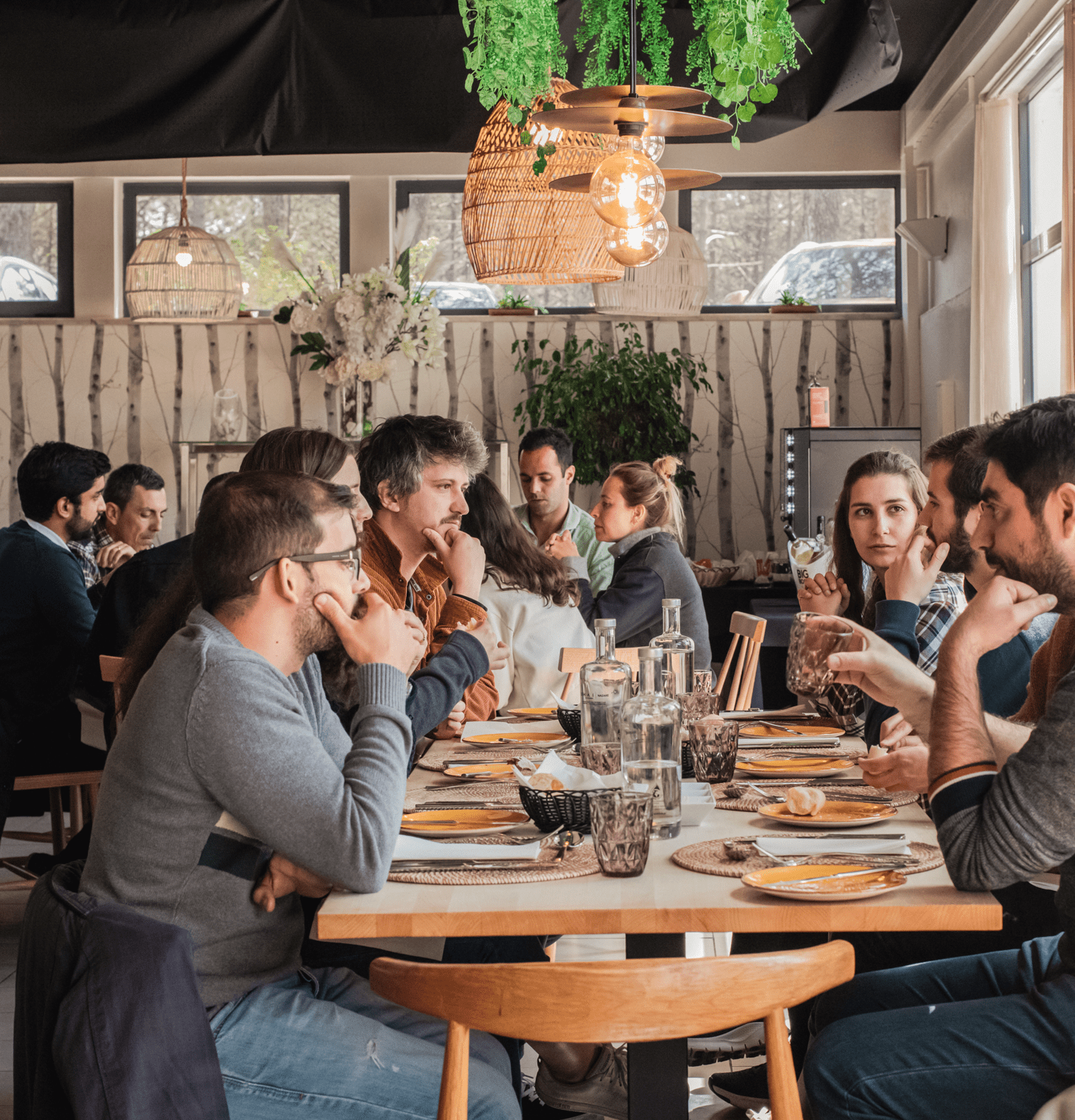 Which languages do we speak at HiJiffy?
As a remote international team, we operate in an English-first environment, with all our company communications and meetings in that language. But we're surely multilingual! 🌍
Our teams also have Portuguese, French and Spanish speakers to ensure we provide the best service to clients in our current key markets.
Which other languages do our team members speak? Catalan, Swahili, Polish, German, Arabic, Tunisian Arabic dialect - and the list keeps on growing 💬
Check our current job openings, perhaps you have the language skills we are looking for!