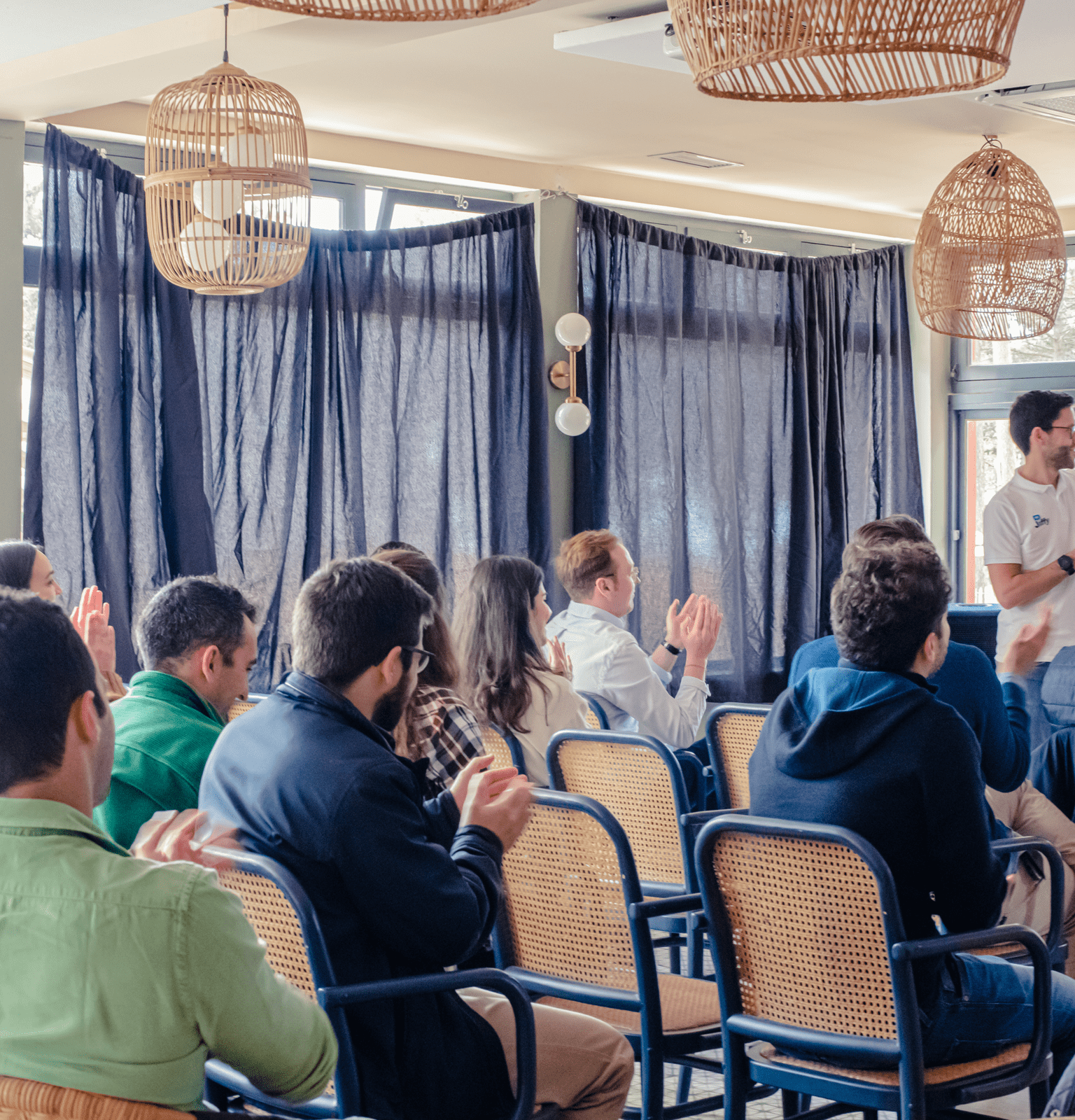 What are our quarterly in-person reunions all about?
Having explored our remote work culture previously, today we look at the in-person quarterly reunions, or - as we call them - quarterlies.
Every three months, we make arrangements to get everyone together for a two-day event in Portugal. In 2022, we visited Praia d'El Rey, Nazaré, Évora (with a visit to our HQ, Vidigueira), and Sesimbra. In 2023, we travelled to Monte Real, Sines, and had a special reunion in Lisbon to celebrate our new riverside office.
We usually kick off with each team doing a retrospective of the quarter that just ended and presenting plans for the following one. It is an excellent opportunity to celebrate our achievements collectively, reflect on challenges, and share and discuss wider strategies.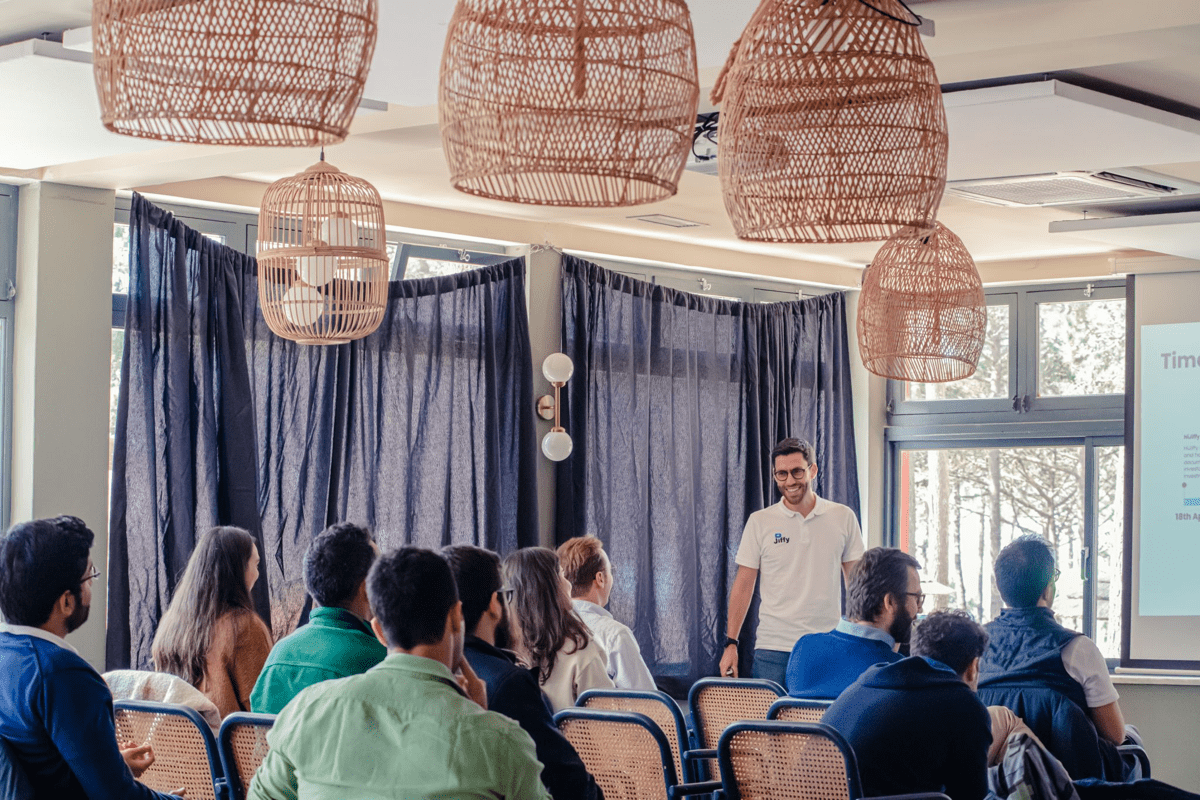 Afterwards, we have plenty of time to catch up with everyone, meet new team members in person, and - long story short - have a great time bonding together 🎉
On the second day, we never know what special team activity our People team has lined up for us, but we have learned to expect the unexpected!
From an outdoor laser-tagging battle to learning about the artisan wine-making heritage of the region, to sailing, to designing, assembling and racing in our own vehicles 🏎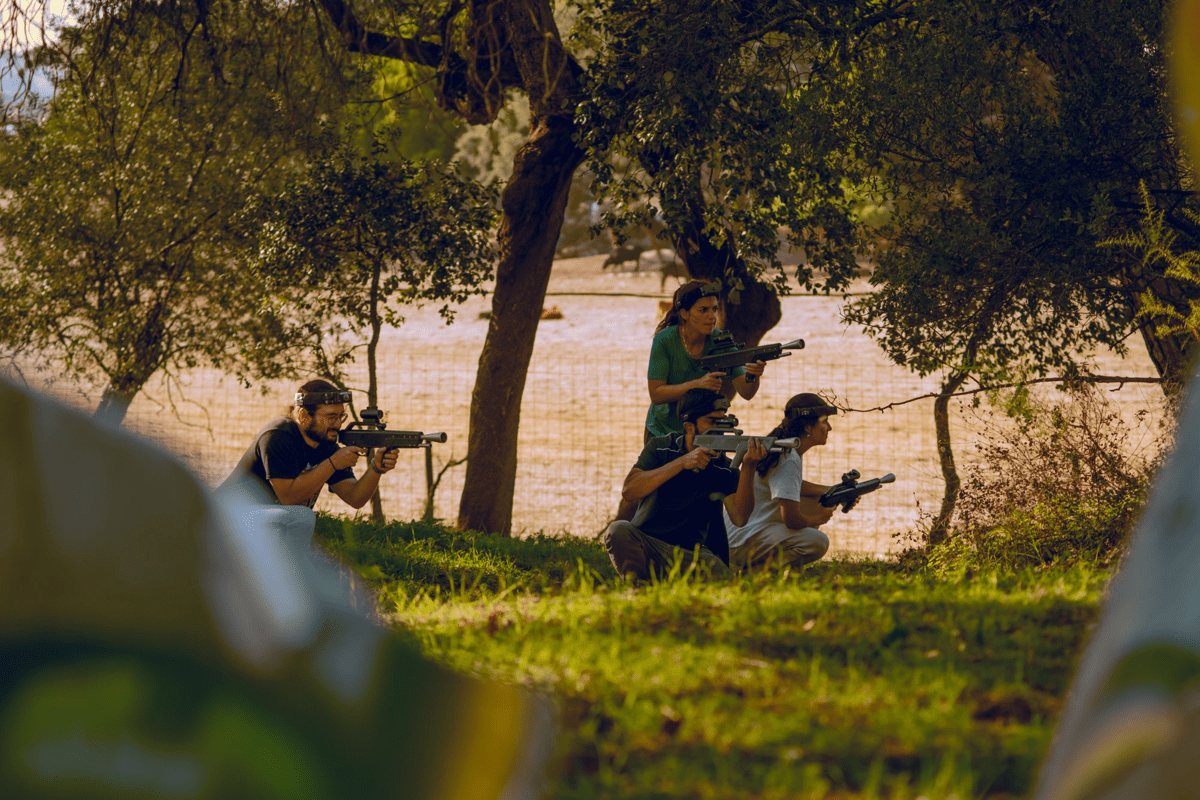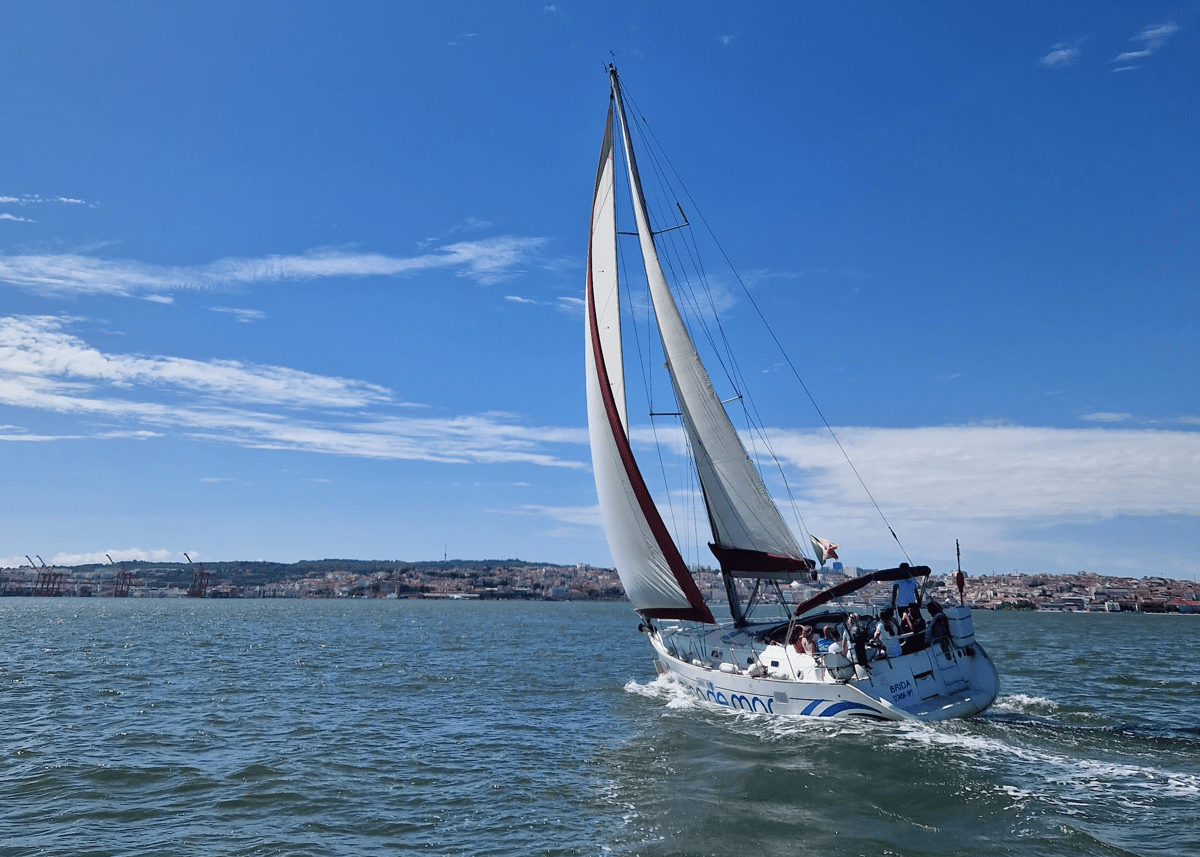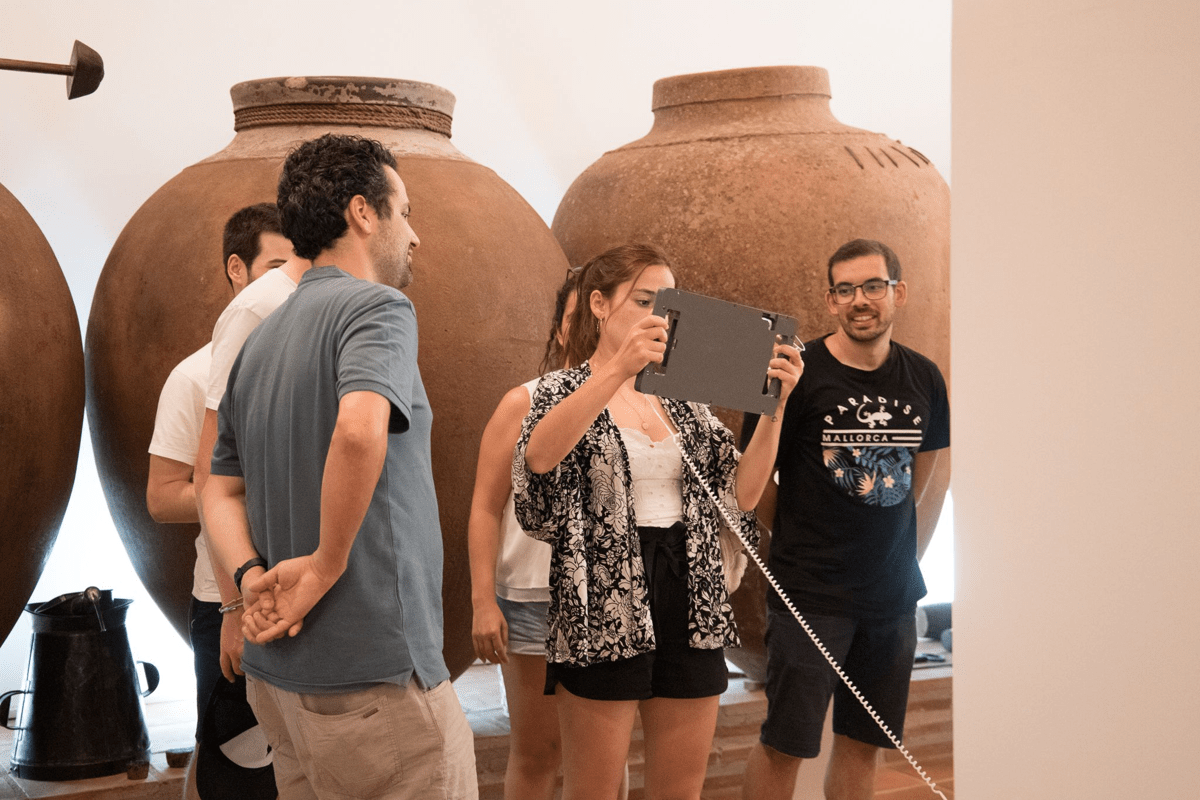 Long story short, the quarterlies are essential to nurturing our work culture at HiJiffy. If this seems like an environment you see yourself thrive in, check our job openings.