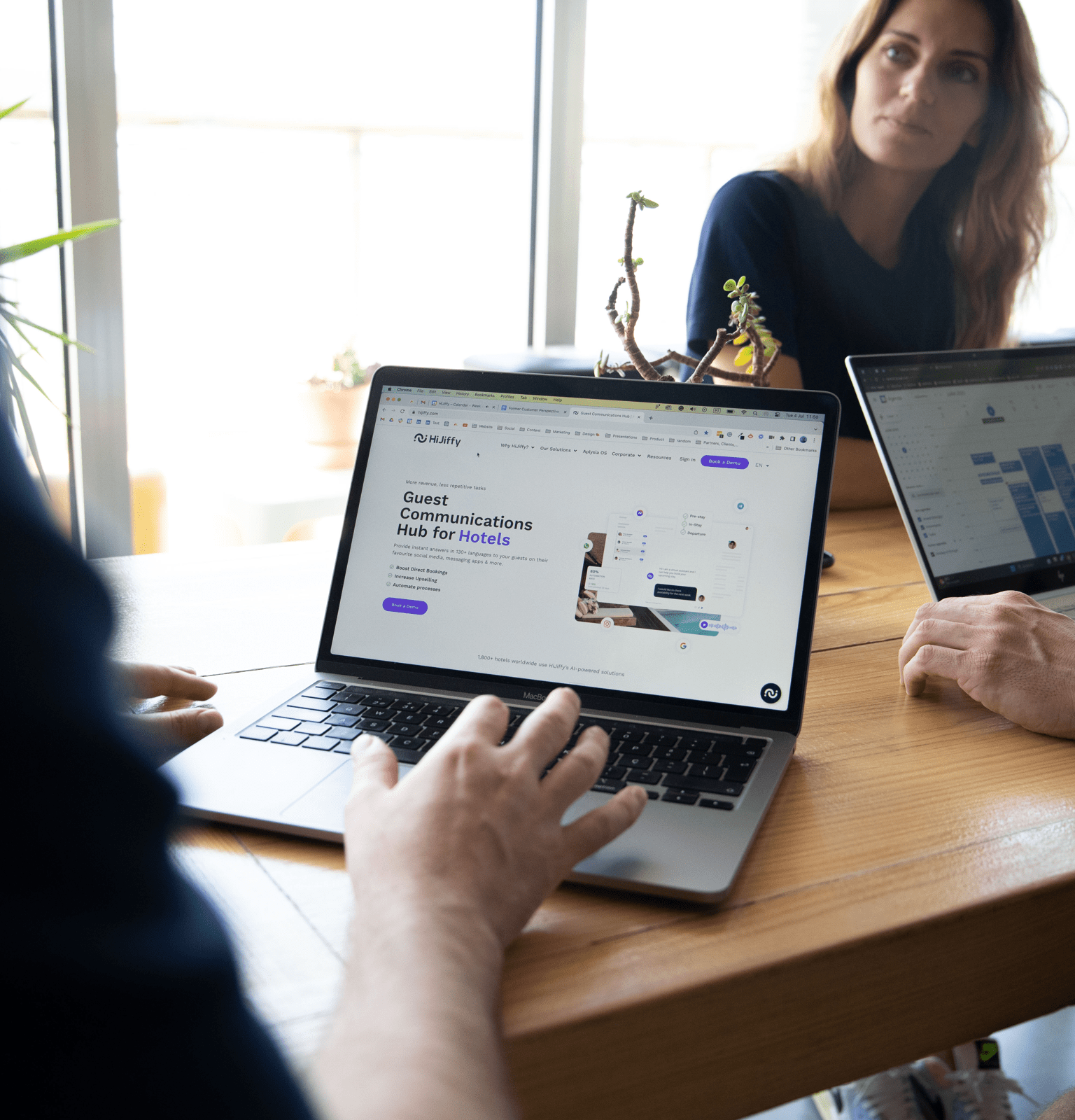 What is it like to work remotely at HiJiffy?
We are proud of the work culture we collectively build and nurture here at HiJiffy. On this blog, we will be sharing sneak peeks into what it is like to be part of our team.
In this post, let's explore our remote work culture. In a nutshell, it is all about combining maximum flexibility with maximum accountability.
All our team members work predominantly in a remote setup, from home, or anywhere else they wish. Our flexible perks and benefits scheme helps everyone to set their optimal work-from-home space. We also have a physical office in Lisbon that is available to anyone on the team who wishes to work from there.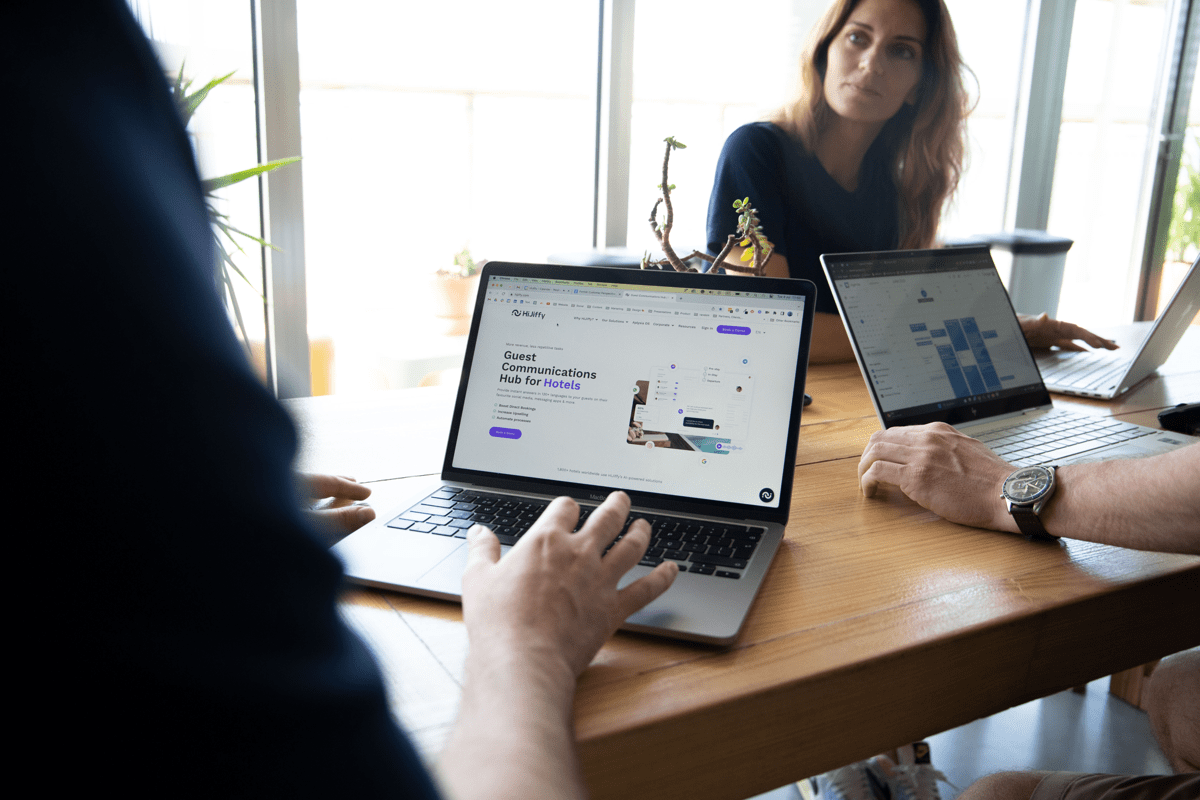 We use Slack and its different channels as our virtual office. Each team has daily status calls, and we have a company-wide weekly online meeting. We do our best to keep them short, focused and dynamic. And there are purely social calls and team activities too!
When it comes to working hours, we also facilitate flexibility to achieve the best work-life balance for everyone. It looks different for every team member, as we have diverse lifestyles and everyday needs.
The foundation of our remote team culture is trust in everyone at HiJiffy to complete their work by the end of the day, attend the meetings they need to, and respect deadlines and the impact of their tasks on other team members' workload.
That is our everyday remote work environment. But then, we have the best of times at our quarterly in-person reunions 😎
Does our approach to remote work align with yours? Check our current job openings.